Nothing speaks of sincere love and support like putting together a thoughtful Care Package for a sick friend.
Whether you're delivering your package directly to them or having it sent out, it shows just how important they are to you, and everyone loves to feel important.
Thinking of the right items to include in this care package that would help them feel much better is sometimes tough, but when you consider their interests, wants, needs and preferences, it becomes much easier to put together the perfect Care box.
If you're in need of ideas, here are 200+ Care Package Ideas for a Sick Friend.
How to Make a Care Package for a Sick Friend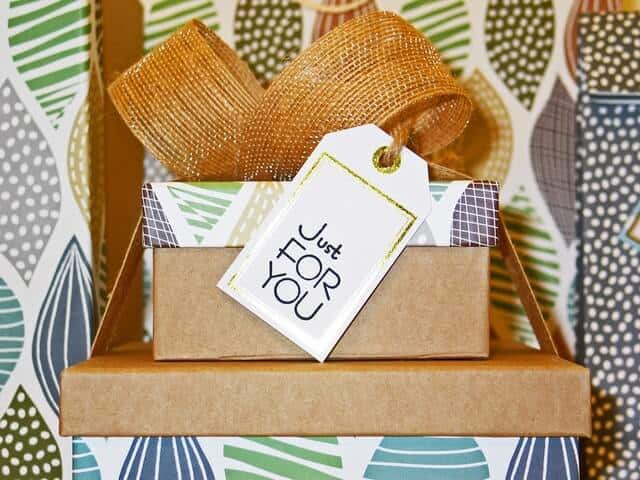 When you're putting together a care package for a sick friend, it is important to take extra care in selecting your items.
Start by setting a budget to determine how much you would be spending on purchases, packaging, and shipping would be helpful.
Find out what items cannot be sent for medical reasons from the doctor in charge or your friend.
If you're sending your package to a friend who is close by, it would be an even sweeter gesture to drop it off yourself.
For Care Package that are being shipped, after buying a care box or bag from a post office or shopping company, obtain all the necessary details such as the shipping date and shipping regulations, submit details such as your address and the receiver's address and occasionally, a list of all the items in your package.
Stick to essential items and lightweight items to avoid high shipping charges.
Ensure the contents of your box are properly arranged, keeping away harmful substances from edibles and wrapping breakable items with newspaper for safe keeping.
Afterward, you can decorate your box with colorful ribbons, tissue papers, and markers, and then have it taped and ready to be sent to the receiver.
Food Care Package Ideas for a Sick Friend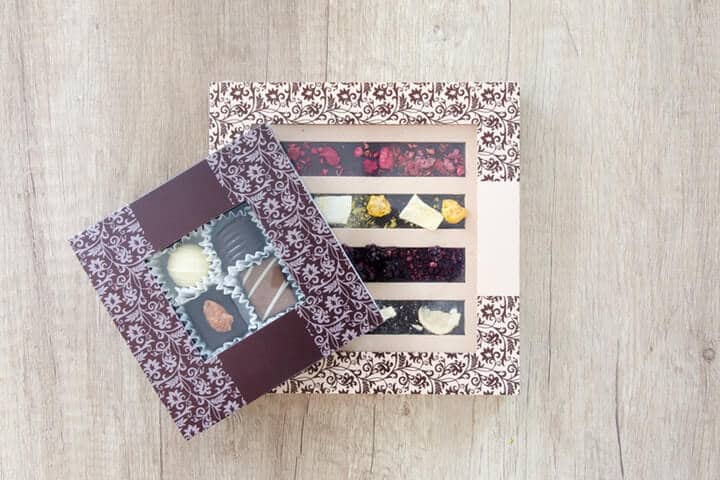 The next most important thing after plenty of rest for a sick person is food. While it might be difficult to take down some particular edibles, here is an extensive list of popular edibles that fit in a care package for a sick friend:
Homemade scone
Canned Soup
Pretzels
Caramel Bites
Energy drink mixes
Home-made brownies
Bottled fruit juice
Crackers
Candied fruit
Trail mix
Chocolate chip cookies
Gummy bears
Strawberry Muffins
Pack of Coconut butter cups
Honey Lavender Tea
Granola bars
Gourmet candy
Powdered chocolate drink
Bottle of Honey
Flavored Green Tea
Pack of cereals
Bottled milk
Beef Jerky
Dried veggies
Canned chicken breast
Apple slices
Mac and Cheese
Instant Oatmeal
Maple syrup
Mustard sauce
Garlic chip cookies
Carrot sticks
Bottled Apple Cider
Canned green beans
Canned corn
Citrus tea
Lemons
Pop tarts
Sunflower seeds
Salsa
Pure olive oil
Sour cream
Wheat biscuits
Dried Gojiberry
Chocolate chunk nut
Sliced olives
Vinegar flavored chips
Bottled water
Ginger ale
Gatorade Energy drink
Applesauce
Ice pops
Chamomile tea
Gum
Popsicles
Pack of strawberries
Nuts
Dried fruits
Pack of frozen cherries
Rice Krispie Treats
Whole Flax Seeds
Natural sugar Sweetener
Homemade Bottled smoothie
Jelly Beans
Personalized Unicorn Chocolate bar
Pack of red velvet cupcakes
Pudding
Kool-Aid
Dark chocolate covered powerberries
Ginger chews
Dried spices
Coconut chips
Wheat bread
Packets of organic Brown rice
Unsweetened Yogurt
Cheese sticks
Personal Care Package Ideas for a Sick Friend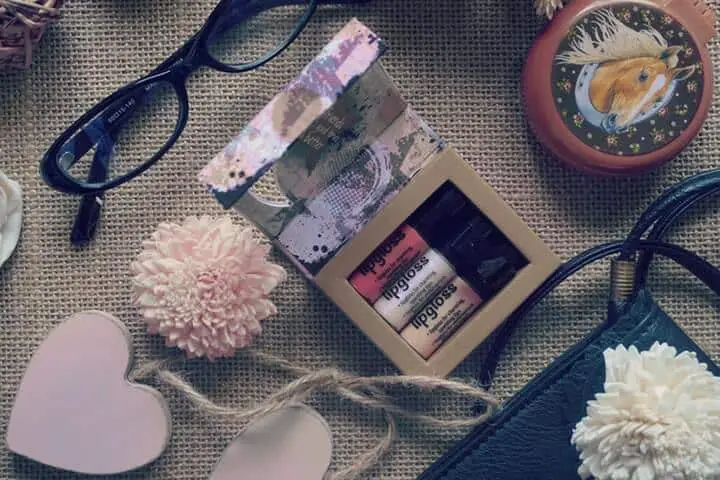 Personal Care items are so important when a loved one is under the weather, as even the little things help in the process of feeling a bit more comfortable. Here are a couple of personal care items to gift to a sick friend:
Get Well Soon stamped spoon
Warrior necklace
Wooden Gathering bowl
Face towels
Thinking of You keychain
Sweatshirt
Mini Citrus Squeezer
Tea Mug
Warm socks
Cereal bowl
Warm robe
Knitted gloves
Mini Espresso maker
Lip balm
BPA-free water bottle
Knitted hat
Flip flops
Colorful pillowcase
Ribbons
Hair bands
Bath bombs
Shower gel
Eye zone massager
Floating Bath lights
Shower shoes
Open When Letters
Coaster for cups
Warm blanket
Chemical-free Body Lotion
Silky Pyjamas
Love Heart Confetti
Vicks Inhaler Nasal stick
Drinking straws
Mouthwash
Connected hearts Charm bracelet
Warm sweater
Knitted scarves
Wellness Care Package Ideas for a Sick Friend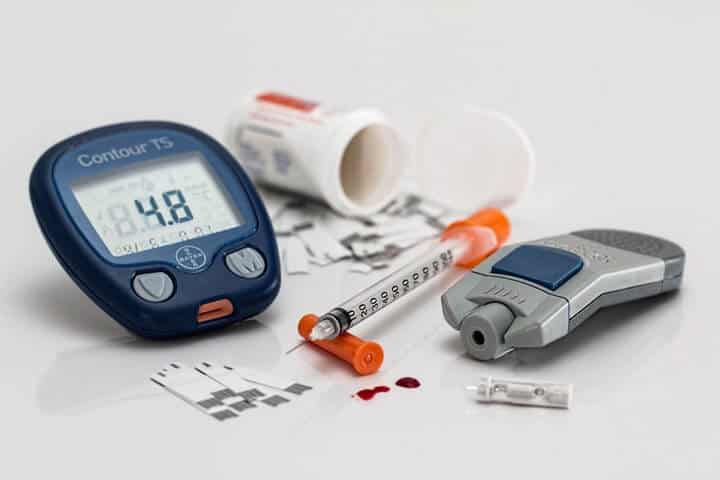 It might be difficult to understand how tough a sickness might be on someone special to you, but a sweet way of showing your care and support is by including health and wellness items in a care package. Here are a couple of ideas to pick from:
Cough drops
Hot stones
Lozenges
Nasal Spray
Speedy Recovery card
Thermometer
Sleep mask
Aspirin
Heat Compress pad
Hand-held Head massager
Vitamin C chews
Sore Throat sprays
Antibacterial Hand Sanitizer
Medicated Facial wipes
Lavender Scented candles
Hand Lotion
Menthol rub
Get Well Soon cards
Eucalyptus scented oil
Enzyme scrub exfoliants
Hand and Leg Warmers
Personalized Detox Juice Jar
Foot Scrub
Head Massager
Face mask
Stress dolls
Personalized Pocket stones
Mini Humidity Monitor
Smiley Face stickers
Healing Crystal set
Multivitamins
Aromatherapy Pulse Point roller ball
Sunscreen
Cute pill box
Ice Packs
Band-Aids
Aromatherapy neck wraps
When Life Gives You Lemons card
Pack of cotton wool
Relaxation Sound Machine
Lower back massager
Aromatherapy bracelets
Emergen-C
Noise canceling headphone
Body butter
Face Mist
Blessing rings
Vicks VapoRub Ointment
Green sea bath salts
Portable Heatable body shawl
Painkillers
Dry skin moisturizer
Salt lamp
Sleeping pills
Journal with lock
Thinking Of You sympathy card
Entertainment Care Package Ideas for a Sick Friend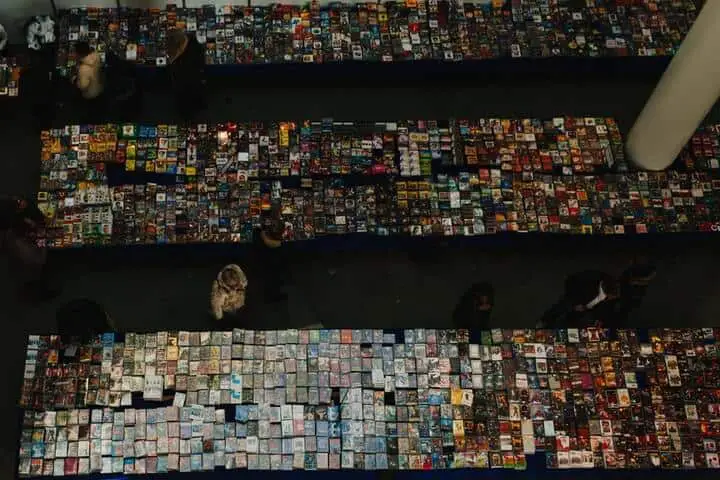 It gets boring having to lay in a hospital bed all day or remain indoors alone. This is however vital for recovery and Care Package ideas that keep boredom away are always appreciated. Here are a couple of these items:
Magazine
Comedy Movie CD
Streaming stick
Personalized Gift Coupons
Netflix Gift Card
Sudoku
Jigsaw puzzle
Extra-long cable cord
Toys for kids
Crayons/Coloring pencils
Wireless earbuds
Portable knitting kit
Webcam for video calls
Deck of cards
Puzzle book
Get Well Soon stickers
Portable Bluetooth speaker
Storybooks
Adult coloring book
Bouncy ball
USB flash drive with movies
Mp3 player with comforting songs
Nail polish
Handheld Electronic gaming device
Sentimental Care Package Ideas for a Sick Friend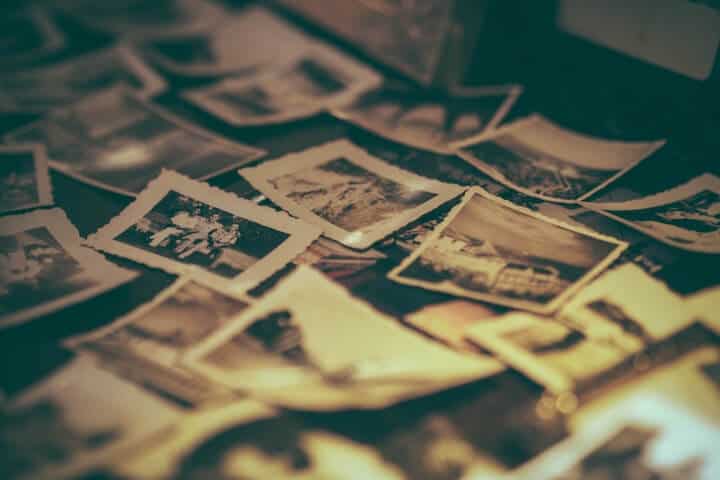 A DIY greeting card
Picture Collage of recent events
Handmade letters
Commisioned drawings
A hand-written letter
A calendar filled with your pictures together
A video of well-wishers or a signed card from well-wishers
What's your favorite item to include when you're putting together a care package for a sick friend? What items do you appreciate getting when sick?
Let's hear them through the comments section!