Do you need romantic and thoughtful care package ideas for your girlfriend?
Nothing feels better than being able to show a significant other just how special they are. This is a reason why Care Packages are a popular choice – it's a great way to put thoughtful and sweet items together, and it is even better when your purchases are actual necessities in the life of your girlfriend.
Females might be perceived as complicated, and it could be tough deciding on the right items to fill your care package with, but after considering her wants, needs, and preferences, it's easier to decide on specific items.
Here are 200+ Care Package Ideas to consider sending in a care package to that special girl in your life.
How to Make a Care Package for Girlfriend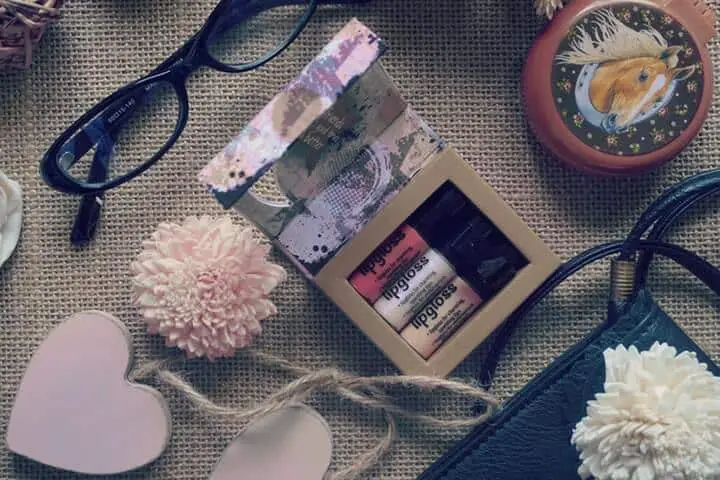 Drawing up your budget is always helpful when making a care package. This way, you can clearly define how much you would be investing in obtaining the perfect Care Package items, attractively packaging them and sending them off to that special one.
Care Packages, most especially to someone as special as a girlfriend should be sweet, sentimental and express sincere feelings, so only the most necessary items should be included. This would also help to keep your care package shipping cost at a reasonable price.
If you're sending your care package to a girlfriend overseas or far away from home, a post office or a shipping company could be used to send your box out to her.
Important information such as shipping details, shipping regulations, and the shipping date would be communicated to you, and you would be expected to submit a valid and accurate shipping address as well as your address.
A list of all the items in your care box would also be requested of you, and a customs form would be filled.
Remember that if you are sending a package to a college, most Halls of residence have a different mailing address from the university's so it is important to get your details right.
If you are sending the package to a girlfriend at work or at home, a delivery service could help get your care package out, or you could choose to deliver it yourself.
When sending fragile items, ensure they are well wrapped in newspapers and appropriately placed in the box.
Keep away your edibles from items such as detergent and other solutions that could make them unfit for consumption.
If you'd like, you can also choose to decorate your Care Package Box (which can be bought online or at post offices) with beautiful ribbons, colorful tissues, and markers.
Care Package Ideas for Romantic Girlfriend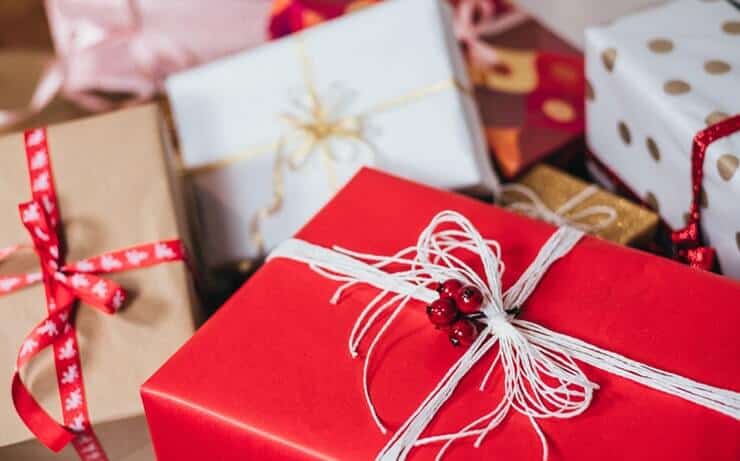 Got a girlfriend who's obsessed with the idea of love and romance? One who enjoys romantic gifts more than anything else? Here are some great items to choose from to include in your next Care Package to her:
CD/Playlist containing her favorite romantic songs
Collage of old memories
Care Package Ideas for Foodie Girlfriend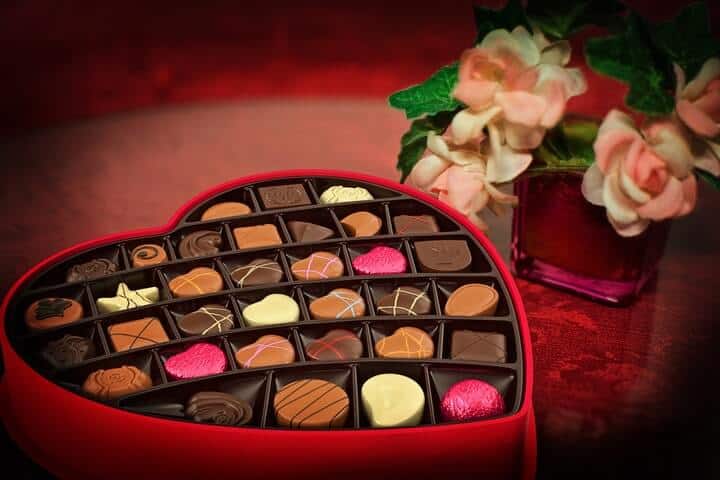 Found yourself a food lover for a girlfriend? No better way to show her how much you love her than with all of her favorite edibles. Here are some wonderful treats perfect for a girl with a healthy appetite or a sweet tooth:
Homemade muffins
Pudding cups
Fruit juice boxes
Cereal
Popcorn
Canned fruit
Homemade Strawberry Syrup
Canned soda
Care Package Ideas for College Girlfriend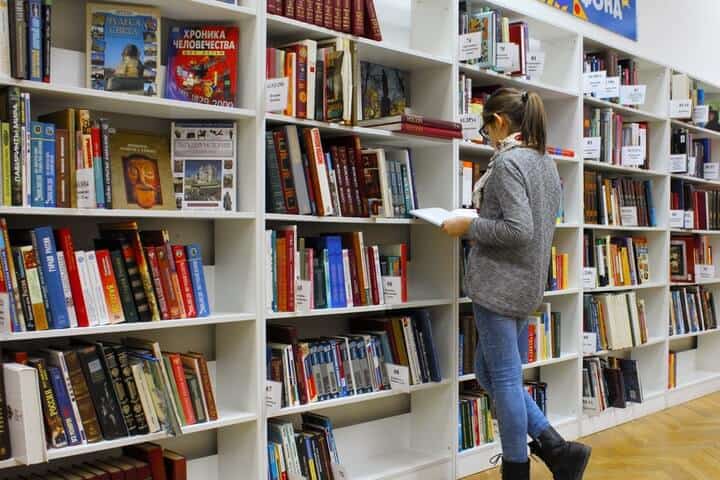 Got a girlfriend who's in college? Thinking of thoughtful items to appreciate her with? Whether it's a long distance relationship or you both go to school together, here are some sweet Care Package Ideas that she would love:
Gift Card to her favorite store
Plane Tickets
Gift cards for Groceries
Tampons/Sanitary Towels
Craft supplies
Washing detergent
Plastic cups and plates
Binders for files
Body Lotion
Jar of seashells from home
Your sweatshirt to remind her of you
Phone cards
Makeup palette
Golden Facial Treatment Mask
Webcam for video calls
Care Package Ideas for Stressed Girlfriend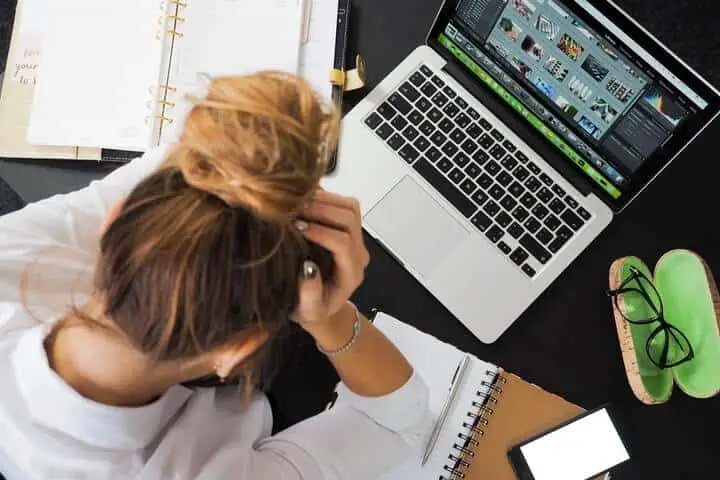 Is your girl feeling very burnt out lately? Going through tough or busy days? Show her how much her well-being is important to you with some of these Care Package Ideas that'll do wonders for her:
Spa Gift cards
De-Stress Body Wash
Natural Anti-Anxiety supplements
Wine club membership cards
Colorful Zen Eggs
Customized Calendar to remember important dates
Comedy Movie CD
Care Package Ideas for Sick Girlfriend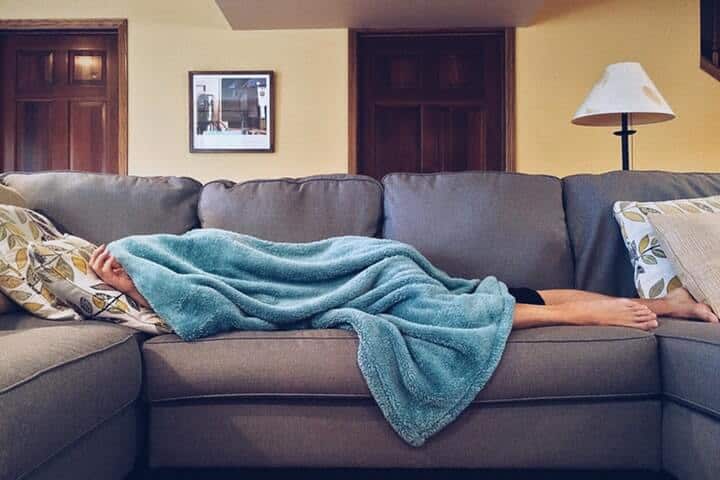 Got a sick girlfriend on your hands? We've got some comforting ideas that'll help her feel a bit (or a whole lot) better, most especially because they're coming from you. Here are some popularly loved items that fit into a care box:
Mouthwash
Spotify Gift cards
Netflix Gift cards
Energy drinks
Ointments
Eye drops
Vaseline Cocoa Butter
Antibacterial wipes
Sinus medications
Instant soup
Cute pillbox
Tylenol for fever and aches
Read More:
Now, your turn – what are your favorite things to send to a girlfriend/what are your favorite things to receive from a significant other in a care package? We'd love to hear them through the comments section!