College students always have needs, and when they're far away from home, it becomes important to remind them that they're always in your thoughts. Sending a Care Package that contains the essentials and actually provides value is a great way to show this.
Although it could be a bit challenging to decide on the right items to fill your care package with, it is much easier than it seems,  as soon as you consider carefully what your college student usually likes or enjoys.
In this post, I'd be sharing 200+ of the most popular Care Package items that college students could always use!
How To Make A College Care Package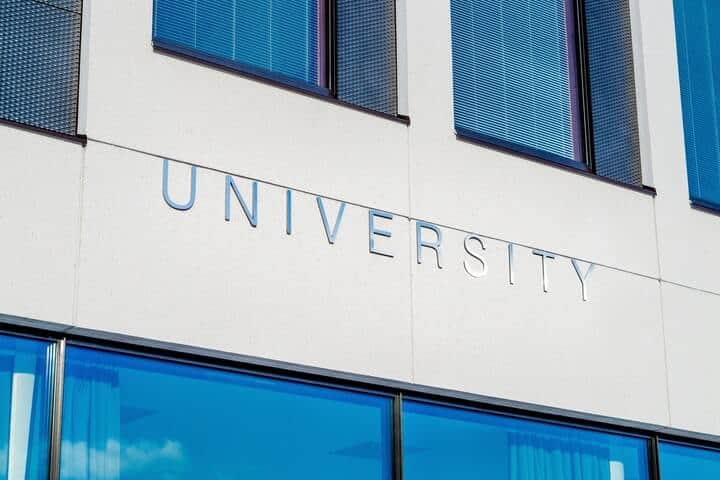 Begin by drawing up a budget to determine how much you have to spend on the entire process (purchasing items, packaging, and shipping). It would also be helpful to remember that the heavier your Care Package is or, the farther you have to ship it, the more expensive it would be.
Next, decide if you would be using the post office or a shipping company and obtain the important details such as the exact date when your package would be shipped and certain shipping regulations, such as prohibited items.
To make your care package, start by getting the right box. This would be determined by what you plan on sending. Care package boxes can be purchased from a post office or a shipping company's store.
The next stage which involves packaging requires a lot of care. If you are sending fragile items (mugs, glass wares, frames, etc.) it is best to wrap them in newspapers to keep them safe.
Arrange your care package items appropriately. For example, put toiletries (soap, surface cleansers, etc.) away from food items (scones, jam, etc.). Stuff any remaining space in your box with newspapers to make sure your items don't move around. Tape your box properly and attach the shipping address to the side of the box.
You can also decorate the box with colorful tissues, ribbons, and markers to give it an attractive look.
If you would rather not bother with the hassles of designing and packaging your care box, websites such as CarePackages.com make the whole process easier.
Before dropping your box off at the Post Office or the Shipping company, make sure to list the content of your box, fill a customs form if the box is going out of the country, double-check the mailing address and also include your own address.
For most colleges, residence halls usually have their own mailing address different from the school's mailing address, so make sure to find out first.
College Care Package Ideas For A New School Year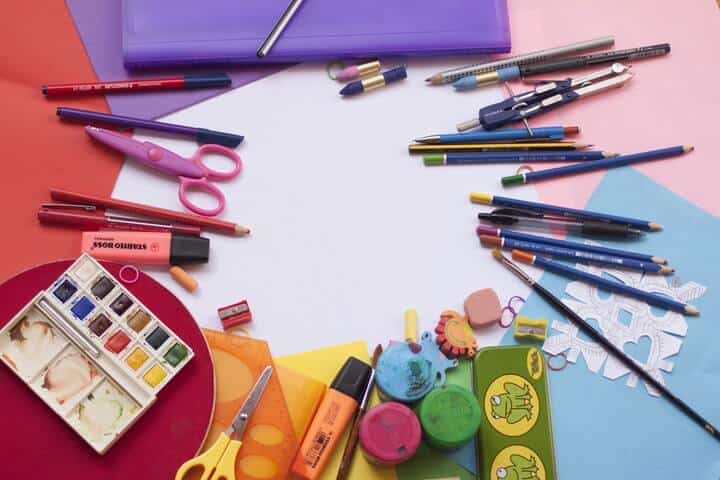 Is your college student starting their freshman year? Maybe a Sophomore? It's easy to forget some of the essentials when packing for school, so here is a couple that fit into a care package box and that your young adult would definitely appreciate:
Hand towel
Washcloth
Shower gel
Laundry detergent
Fabric softener
Extra tooth-brush
Flip-flops
Cold medicine
Dry Shampoo & Conditioner
Antibacterial surface cleanser
Deodorant & body sprays
Spray cleaner
Jewelry box
Toothbrush holder
Mini purse
Sweat-resistant Earbuds
Cough drops
Baby wipes
Electric toothbrush
Vests
Shaving cream
Bandages
Watch Winder
Notepads
Folders
Air fresheners
Rice Krispies
Whole grain crackers
Walnuts
Maple syrup
Nutella
Brown rice
Baked chips
Power Cords
Juice boxes
Pedicure and manicure set
Jewelry
Laptop accessory
Oreos
Ziplock bag
Cough drops
Thermometer
Nail clipper
Phone Cleaner and Charger
Mouthwash
Grocery gift cards
Fabric stain remover
Sugar scrubs
Laundry bag
Webcam for video calls
College Care Package Ideas For The Homesick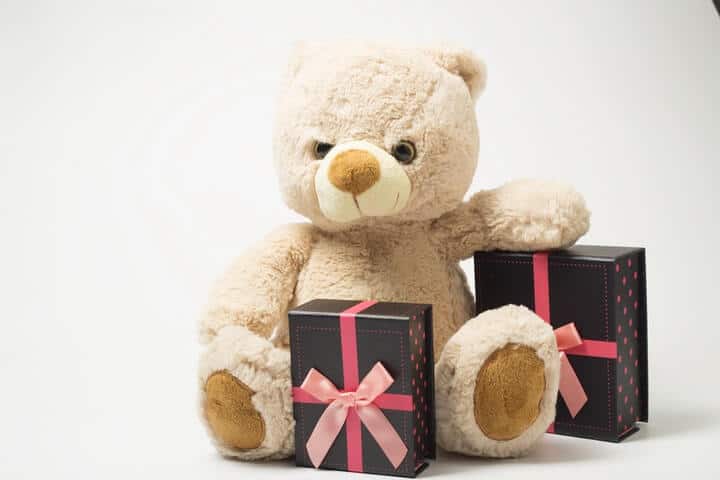 Got a college student who misses home more than anything else? That's bound to happen occasionally. Here are a couple of items to include in your next care package to make them feel better and navigate through college life:
Voice recordable cards
Photo collage from home
Personalized throw blanket
Homemade quilts
Instant Soups
Homemade Scones
Chocolate brownies
Green tea
Essential Oils Diffuser
Homesick candles
Long Distance Touch Lamp
Digital Photo Frame
Homemade banana bread
Homemade cookies
Menthol ointment
Chicken soup
Colorful hand-knitted scarves
Gummy candies
Colorful socks
Cookbook
Photos of recent family events
Hand-written notes from home
Graduation cap confetti
Fill-in-the-blank journal
Customized stamp
Dual time zone wristwatch
"What I Love About You By Me" book
Friendship/sisterhood bracelet
Compliment pencil set
"Open When" letters
Stuffed mini bear
Mini wind chimes
Photo Album
Mp3 player with calming music
Silky pajamas
Gold love necklace
DIY beaded bracelet
Amazon Echo spot
Monogram ring
Pocket-sized Diary
College Care Package Ideas During Finals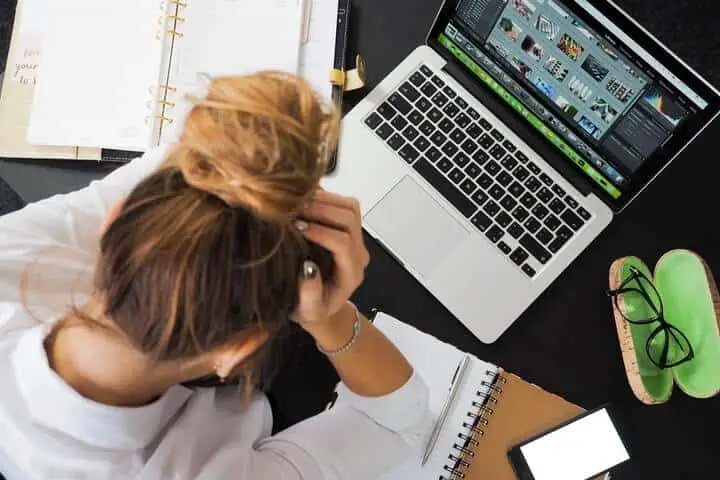 Got a senior in college who's got their biggest exam coming up? Or maybe even a crucial test? Here are some great ideas that would help your college student study, prepare and perform as they should:
DIY Good-luck card
Markers
Ramen noodles
Canned Tomato sauce
Whole wheat pasta
Homemade Biscotti
Veggie Straws
Flashlight
Energy bars
Painkillers
Energy drink
Instant coffee
Instant Oatmeal
Mug
Mints
Gum
KitKat
Oatmeal bars
Mini coffee grinder
Dried fruit
Noise canceling headphones
Sticky notes
Gel pens
USB drive
Binders
Mini stapler
Pack of highlighters
Countdown calendar
Stationery set
A pair of scissors
Paper tape
Power banks
Extra charger cord
Alarm clock
Box of envelopes
Ink Cartridge
Pencil case
Bath bombs
Colored sticky mini flags
Eye Masks
SmartWatch
College Care Package Ideas During Holidays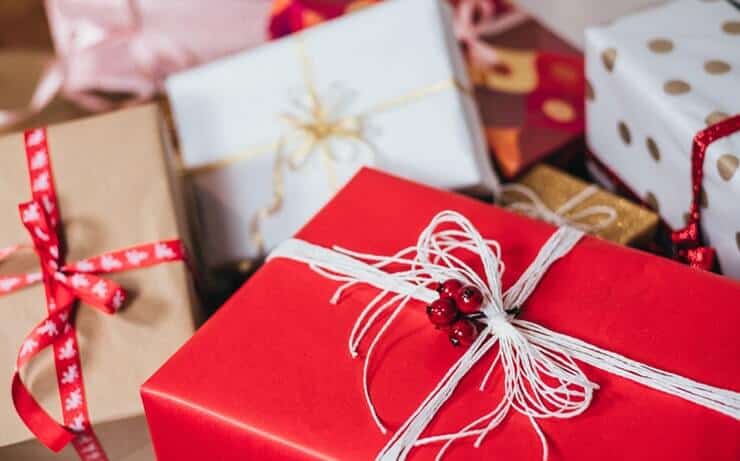 Is your college student stuck in school during the holidays when their favorite people should surround them? Maybe even away on their birthday? Here are some sweet Care Package Ideas to make being far from home and their loved ones less difficult:
Holiday greetings card
Plane tickets
Pocket-sized umbrella
Microwave popcorn
Holiday-themed tissue box
Guidebooks
Colorful aprons
Pumpkin bread
Apple pie
Chocolate covered raisins
Jelly beans
Powdered Cocoa
Canned sausage
Mini Carrot cake
Portable Bluetooth speakers
Passport holder
Christmas tree star
Plastic disposable party cups
String lights
Halloween candy
Tiny Christmas trees
Mini Menorah
Party Poppers
Confetti
Colorful candles
Balloons
Heart-shaped Chocolate
Colorful wall posters
Holiday-themed phone case
Disney's Olaf Frozen mini-figure
Christmas tree ornaments
Pocket photo printer
Cash
College Care Package Ideas When Stressed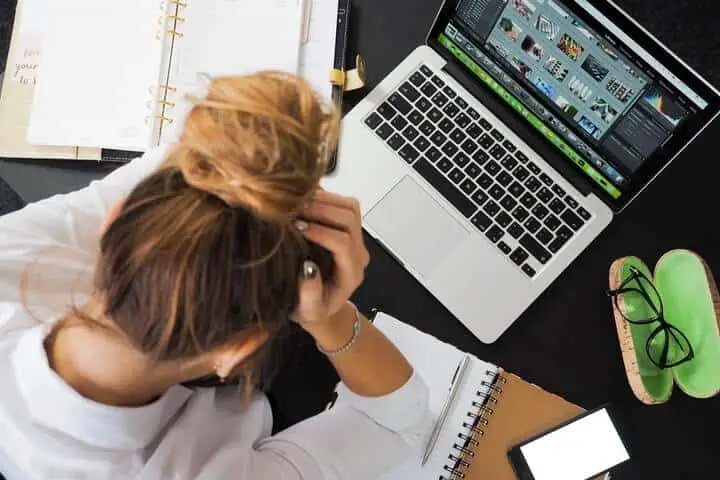 Is your college student having an exhausting time lately? Burnt out from all the activities and work they have to keep up with? Here are some Care Package Ideas to help them feel better while away at school:
Flavored Lip balm
Eye drops
Massage oil
Mouldable Clay
Mini Frisbee
Sunglasses
iTunes gift cards
Sketch/coloring books
Magazines
Netflix gift cards
Calming Herbal Teas
Self-stirring mug
Mini tea infuser
Sleep mask
Scented candles
Lavender scented cream
Face Wash
Homemade body butter
Headache powder
Lozenges
Essential oils
Mini blanket
Sunscreen
Mini water bottle
Sports headband
Gym gift card
Mini rubber ball
Movie tickets
Vitamins
Stress ball
Stress-relief bubble wrap
Massage gift certificate
Spa bath pillow
Lavender room spray
Foot mask
Aromatherapy Stick
Honey tea bags
Face moisturizer
Mini board game
Now, let's hear from you – What's the favorite thing your college student loves to receive in their Care Package from you? Do you prefer to make your Care Package items or buy them?