Nothing brings pressure like having to prepare for finals – it's a pretty big deal in the life of any student.
For a loved one who's got finals approaching fast, a great way to encourage and show love is by sending out a care package with all the items they would actually be in need of – first as students away from home and as students going through a stressful period.
It could occasionally be tough deciding what to include in your care package, so it's always a good idea to consider the wants, preferences, interests, and needs of your receiver.
In this case, how do they like to study? What do they drink? What's their comfort food? How stressed are they?
Keeping these in mind, here are 200+ of our favorite items to include in a care package for Finals!
How to Make a Care Package for Finals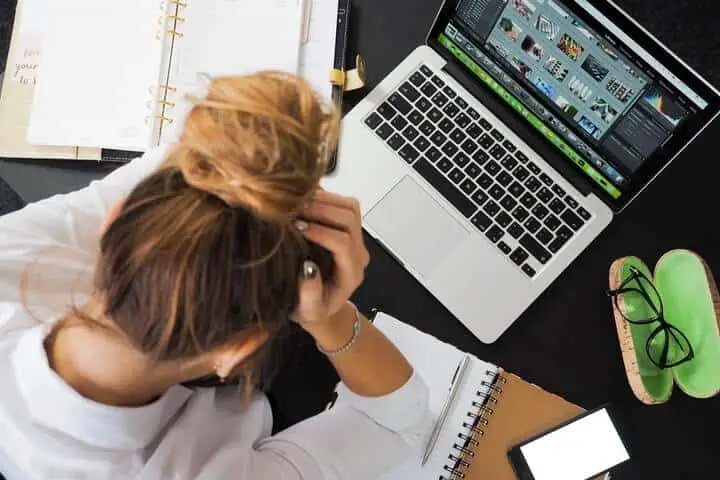 Before you start shopping for your items, it's a wise idea to start by deciding what your receiver would appreciate getting while they're trying to prepare for finals. Only the essentials should be included, as the heavier your package is, the higher you would be charged for shipping it overseas.
Decide on how much you are willing to spend on purchases, packaging, and shipping.
There is always the option of sending your package through the post office or a shipping company, depending on individual preferences. Regardless of which, details such as your shipping address, personal address and a list of the items in your care package would be requested for. Prohibited items would also be communicated to you, as well as other shipping regulations. A custom form should also be filled.
Depending on your selected items, your care package box could either be small or large in size. Care boxes can be obtained at post offices or online shipping stores.
Next, arrange all your items properly in your care box. For fragile items like mugs and jars, wrapping them in newspapers is a smart way to keep them safe.
Keep edibles away from harmful substances like detergents and antiseptics to avoid giving the edibles an unpleasant taste and smell. Stuff the sides of your box with newspapers to prevent your items from moving around. Tape your box securely before dropping it off, and attach the shipping address to the side. You can also choose to decorate the box with colorful ribbons and tissues.
If you would rather not go through the whole process of packaging a care package, online College Care Package websites like Dormify and HipKits are available.
Personal Care Package Ideas for Finals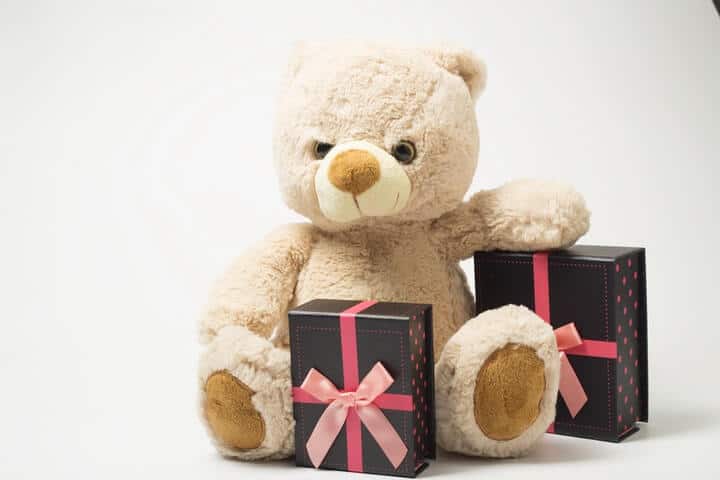 It is too easy to forget to take good care of the body during finals. Still, that should never be an excuse. Here are some great ideas to include in your next care package that covers all the personal care essentials and more:
Face Cleanser
Toothbrush/Toothpaste
Dental Floss
Mud Mask
Alarm clock
Glow In The Dark Nail polish
Fuzzy socks
Warm hoodie
Curling Iron
Customized coffee mug
Antiperspirant/Deodorant
Mouthwash
Shower gel
Charm bracelets
Power Banks
Can opener
All-purpose spray cleaner
Face Towels
Smartwatch
Tissue Paper
Nail clipper
Fleece blanket
Mini wallet
Extension cords
Warm gloves
Batteries
Night Robe
Mini Amazon Echo
Warm Pajamas
Nail file
Mini figurines
Hair styling products
Flip-flops
Colorful coasters for drinks
Headphones
Hand Lotion
Paper Towels
Extra Bulbs
Extra-long Phone Charger
Twizzlers
Hair shampoo
Body butter
Sunshades
Body moisturizer
Beanies
Photo Pendant
Mini Webcam
Hand Sanitizer
Ziploc plastic bags
Headbands
Cotton balls
Picture Frame
Disposable cups, plates, and spoons
Treats Care Package Ideas for Finals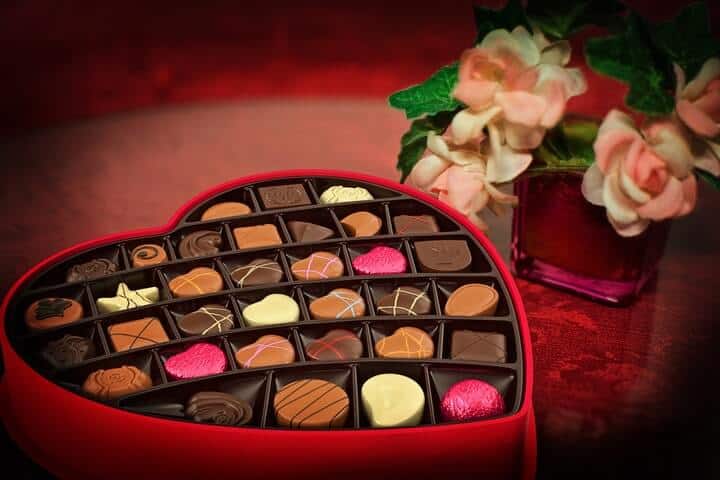 Edibles are one of the most important items to include in your care package during finals at school. It saves precious time and money, and the receiver can focus on the most important thing – getting great results at the finals. Here are some of the most popular treats to include:
M&M's
Nut snacks for energy
Pistachios
Dark chocolate bars
Homemade vanilla syrup
Herbal Tea bags
Pretzels
Bottle of Honey
Drink Mixes
Energy bars
Fruit Jellies
Sunflower seeds
Carrot sticks
Gum
Bottle of Yogurt
Coconut chips
Pizza Gift Cards
Mints
Granola Bars
Dried Banana Chips
Jar of Nutella
Ginger tea
Organic Vegetable Snacks
Bottle of Mustard
Pistachios
Crackers
Banana bread
Energy drinks
Mini Cereal boxes
Mac and Cheese
Chocolate chip cookies
Peanut Butter
Skittles
Powdered Protein shakes
Dried cranberries
Pack of frozen grapes
Potato Chips
Bottled fruit juice
Apple chips
Instant Coffee
Trail Mix
Protein bar
Instant Oatmeal
Microwave popcorn
Beef Jerky
Pack of marshmallows
Homemade brownies
Powdered Cocoa
Ramen Noodles
Dried fruits
Biscotti
Rice cakes
Starbucks Gift Card
Gift cards to restaurants
School Supplies Care Package Ideas for Finals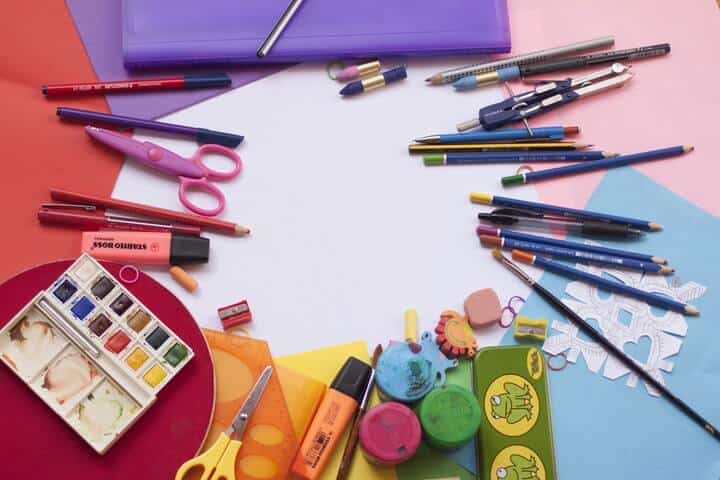 There's no better way to show your support than including school-related supplies in your care package to help your receiver perform more efficiently at finals. Here are some great ideas with the most necessary items:
White Card Stock Paper
Highlighters
Mini voice recorder
Sharpeners
A stack of blank DVDs
Power strips
Scrapbook paper
Stamps
Mini dictionary
Portable World Map
Combination lock
Envelopes
Colorful Bookmark
Ethernet Cable
Key ring
Stapler
Glue sticks
Cork-board
Agenda Planner Pad
Index cards
Amazon prime student gift card
Lab goggles
Printer Ink
Paper clips
Recommended reference books
USB cables
Portable Hole Punch
Art supplies
Portable CD burner
Gel ink pens
Textbook Tabs
Room air freshener
Sticky Notes
Mini stationery bag
Mini whiteboard
Flash drives
Portable CD player
Calculator
Journal
Markers
Safety pins
Scissors
Wrinkle release spray for shirts
iPad Mini for studying
Pack of Pencils
Rollerball Pens
Folders
Binders
Ebook reader
Mini book lamp
Sketchpad
Pen holder
Notepads
Printer Papers
Sticky Tape
Wellness Supplies Care Package Ideas for Finals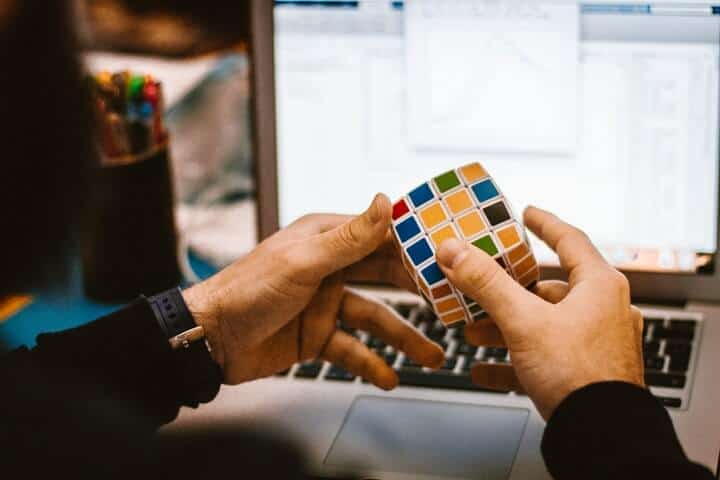 With a failing health, be it physically or mentally, it would be almost impossible to perform to the best of one's ability. It is essential to avoid a burn-out, so here are some ideas to help keep that student at the top of their game for their finals:
Stress balls
Stuffed animals for comfort
Portable bottle water
Aromatherapy Oils
Diffuser
CD of classical music
Scented candles
Mini Frisbee
Bubble Maker
Aromatherapy Bath Bomb
Rubik's Cube
Painkillers
Noise canceling headphones
Yo-Yo's
Mini Manicure and Pedicure set
Comic books
Comedy Movie CDs
Spa Gift Certificates
Lavender scented pillow spray
Mini Tetris Game
Adult Coloring Books
Yoga CD
Vitamins
Sugar-free Lozenges
Handheld fan
Travel-size board game for relaxation
Tea Tree Oil
Eye drops
Sleep Mask
Lip Balm
Open When Letters
Band-Aids
Eucalyptus oil
Handheld head massager
Legwarmers
Sunscreen
Inspirational Quotes stickers
Jump Rope
Bubble wraps for stress relief
So that's our list, 200+ of the most exciting things to send to a student during finals. Now, your turn – what are your favorite things to include in a Finals Care Package Ideas? Let's hear them through the comments section!